tiketi, your expense control app
tiketi es una aplicación móvil diseñada para el control de gastos. Guarda tus tickets de compra, controla tus gastos, registra tus compras y ahorra en tu día a día. - tiketi is a mobile application designed to control expenses. Save your purchase tickets, control your expenses, record your purchases and save on your day to day.
2018
UI/UX, Information Architecture, Interaction Design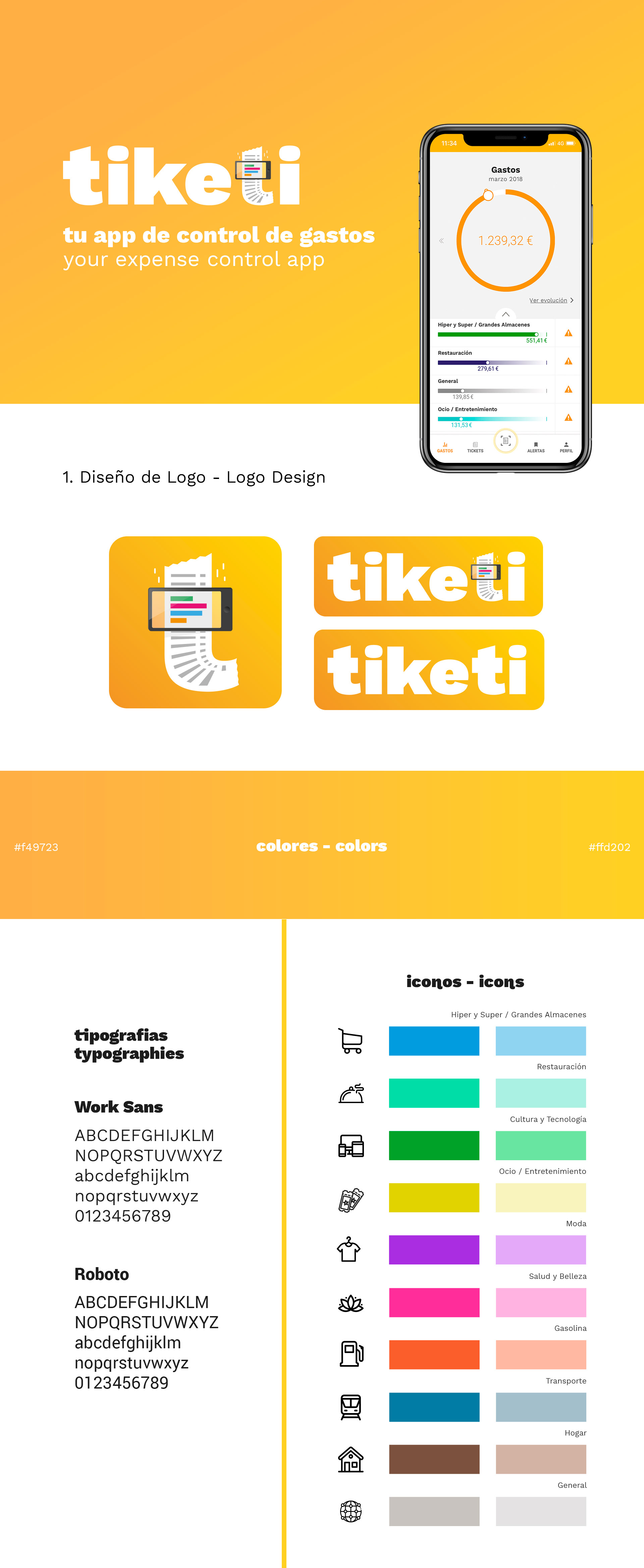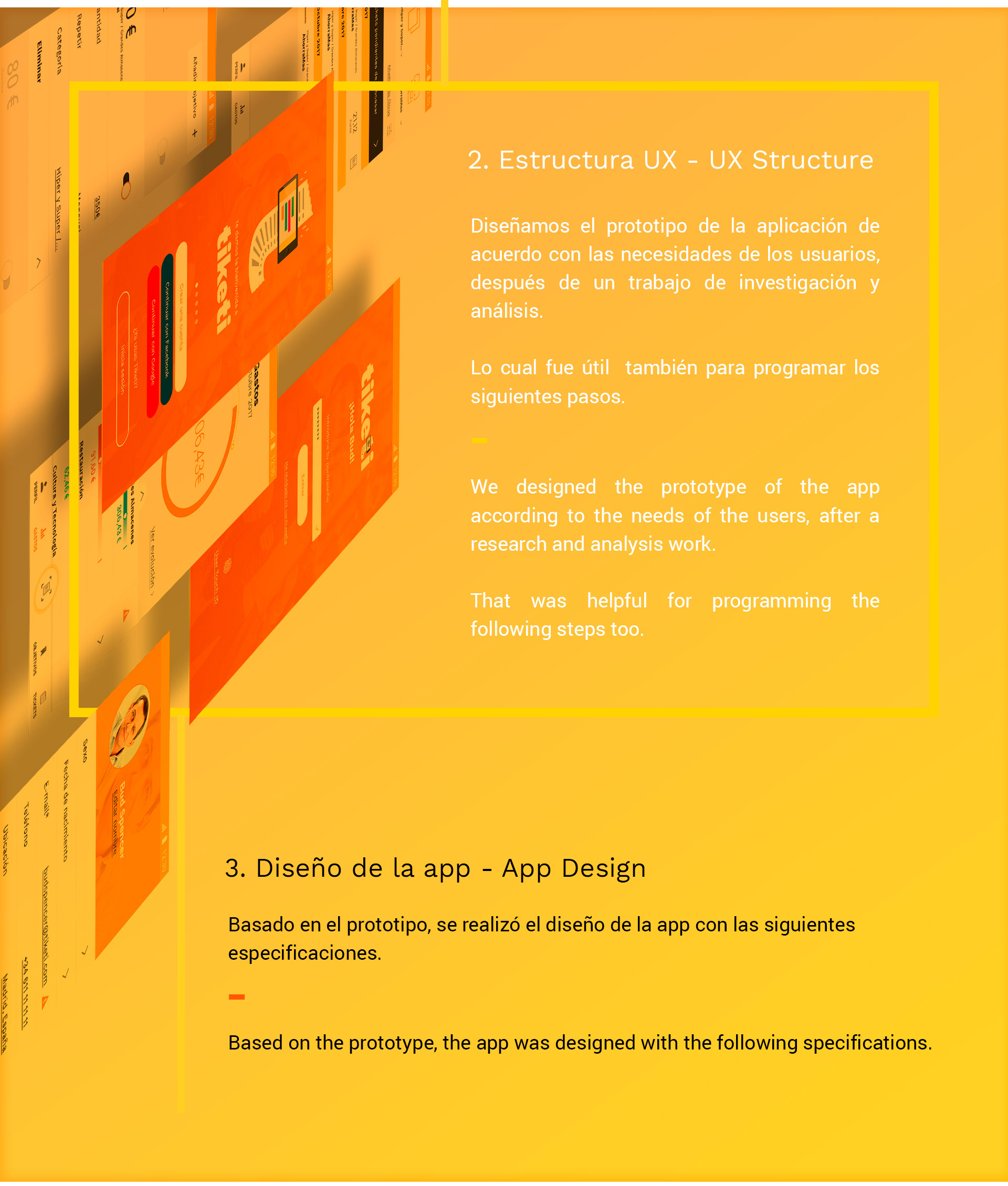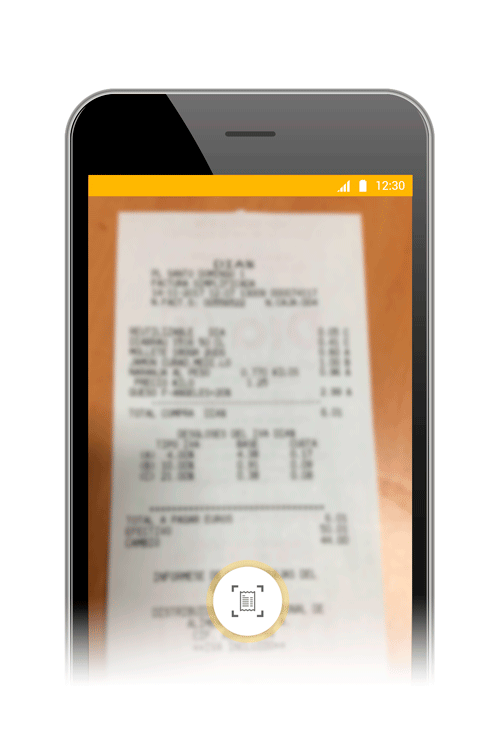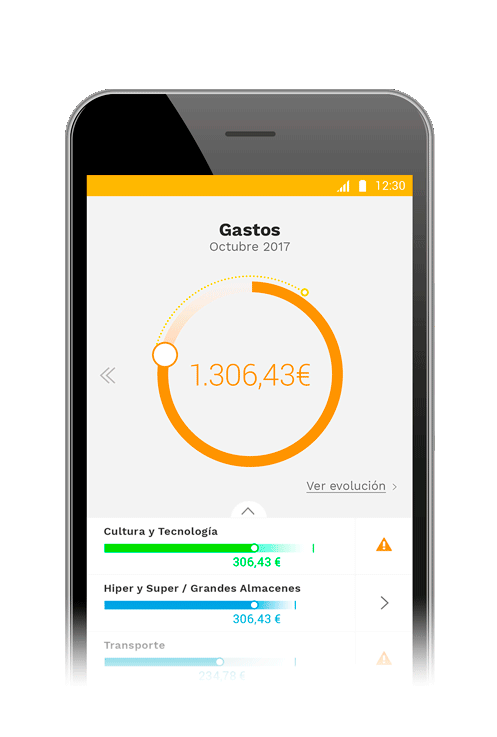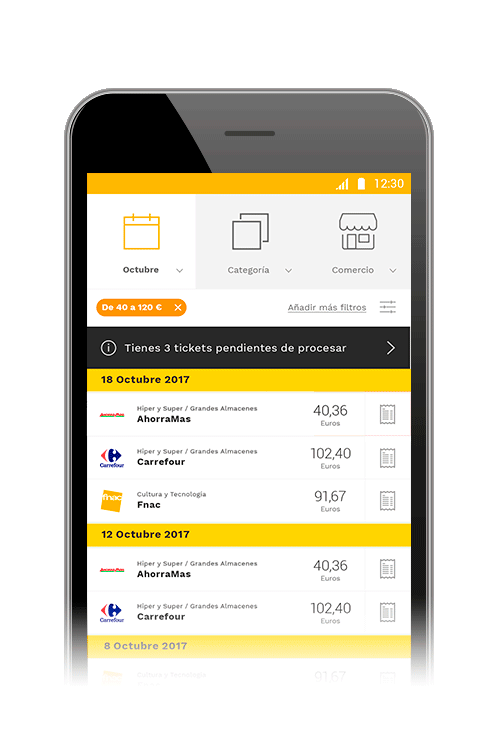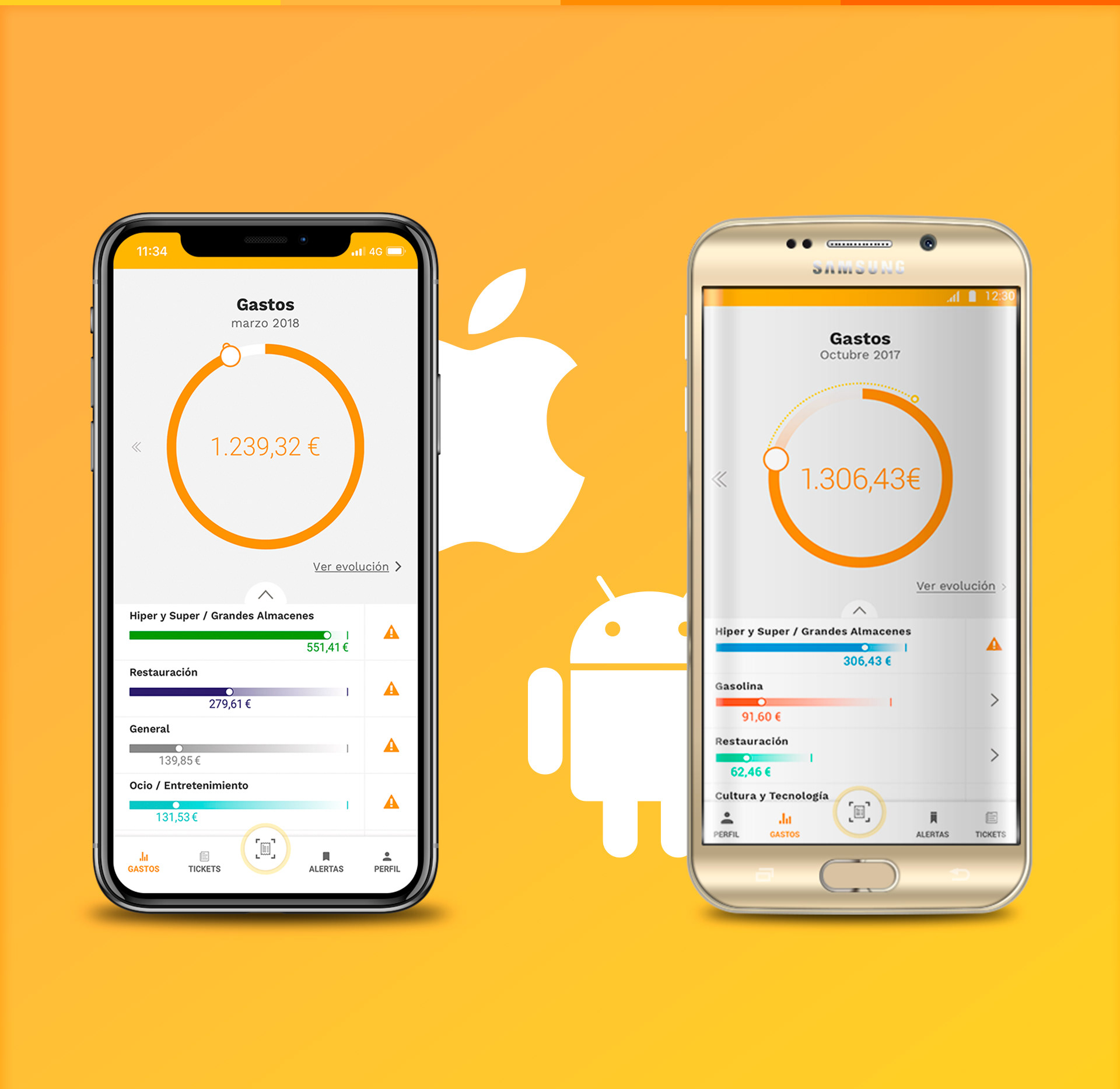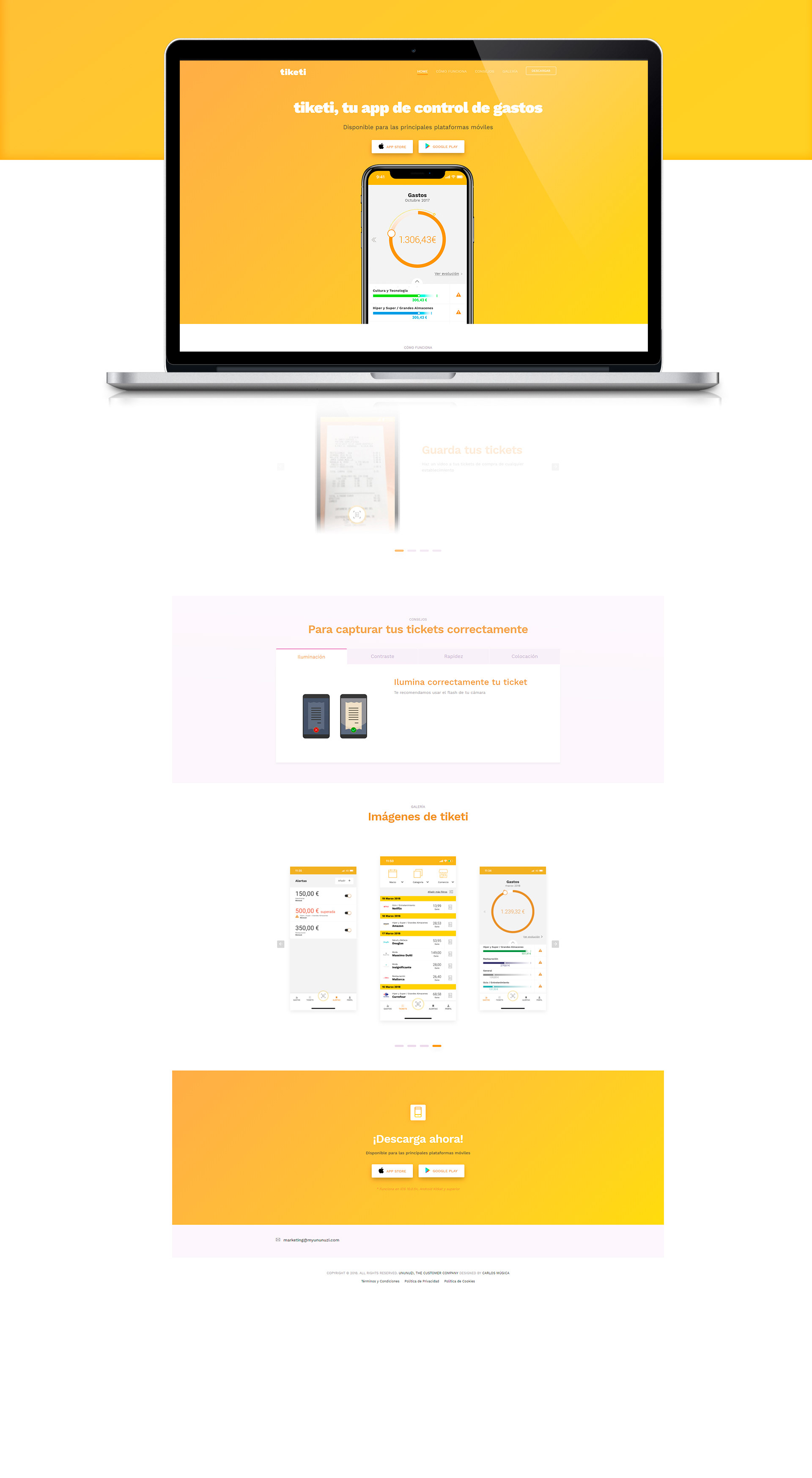 También te puede gustar...